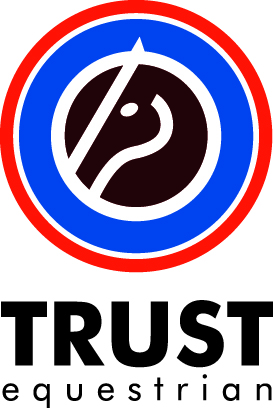 Trust Sweet Iron Eggbutt Medium Port

Made from sweet iron which oxidises easily, encourages salivation, helps bit acceptance as it is warm and sweet
Please note the blue will fade with use.
Anonymous, Rated: 5
Brilliant for a horse sticking its tongue out.
A bit of background so as to help others. I have an ex flat race horse, he is forward going but sane, I hope to do some dressage with him and hack out regularly, he has a very thick tongue, which has been injured in the past and when I tried him his tongue stuck out of his mouth but not over the bit as soon as the bridle was put on. He also shock his head badly when stressed or tired. Initially I rode him in a loose ring happy tongue bomber bit with a medium port which did help a lot but he still stuck his tongue out of his mouth when being schooled and shook his head when tired and or anxious although slightly less violently than before. My instructor did suggest that I tried an eggbutt as the jangling the loose ring made when he shock his head may be part of the reason he shakes it. After contacting Vickie at the Horse Bit Shop she agreed about trying an eggbutt and recommended I tried this bit. I've been using the Trust medium port eggbutt for two weeks and its made an enormous difference, this morning I schooled him and he didn't stick his tongue out at all much to my surprise, the head shaking has also improved more the occasional nose tossing now and there's no noise associated with it. I'm really impressed with the advise I received from Vickie at the Horse Bit Shop and this bit in general, not cheap but who cares if it works.
Review this product...