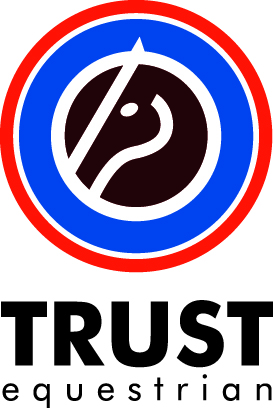 Trust Medium Port Loose Ring Snaffle
This bot has a medium port with a progressive curve which sympatheically creating space for the tongue, relieving pressure, encouraging the horse to relax .
The Loose Ring allows an immediate release and relief from tongue and the gradual curve into the port relives bar pressure and positions the bit in a comfortable

Made for sweet iron which oxidises easily, encourages salivation, helps bit acceptance as it is warm and sweet
Please note the blue will fade with use.
Customer Reviews
There are currently no reviews for this product. Be the first to review by clicking below!
Review this product...
Related Products: